Program
Invited Lecture
1. Prof. Cees van der Vleuten(Maastricht University, The Netherlands)
"Three paradigms in assessment: Where would you like to be?"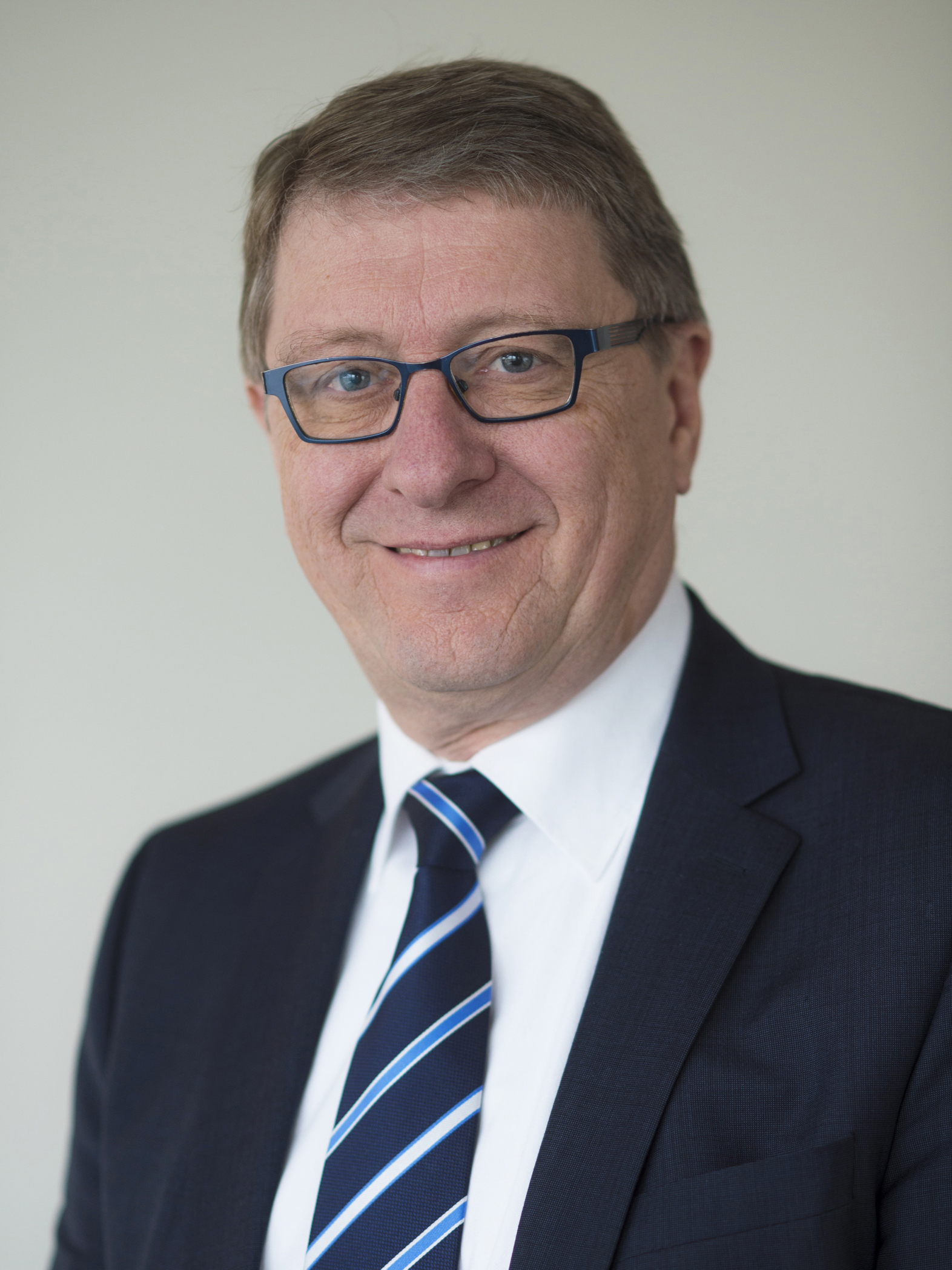 2. Dr. Jimmie Leppink(Hull York Medical School, UK)
"Assessment in medical education before, during and after COVID-19"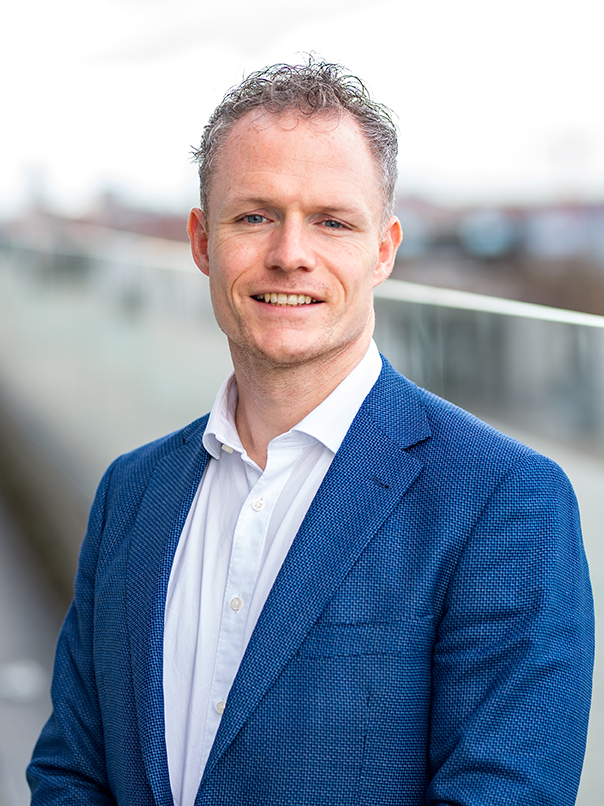 3. Prof. Benjamin Berg (University of Hawaii, USA)
"Simulation Education: 1 year of COVID-19"