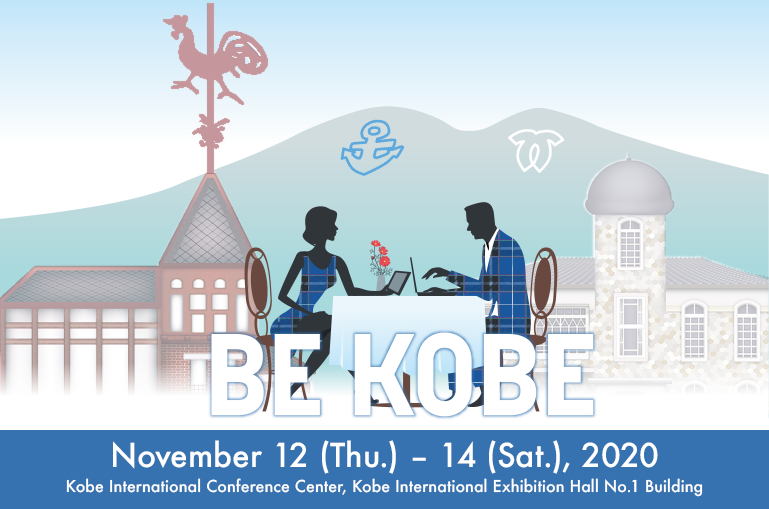 ANNOUNCEMENT
As of May 22nd, 2020
With increasing concerns over the continued spread of COVID-19, JSNM-JSNMT2020 is closely and carefully monitoring this situation on daily bases. As a result, based on careful consideration by the organizing committee, we are now planning to hold the meeting as scheduled at this stage.
JSNM-JSNMT2020 will continue to monitor the situation and will provide updates on the website regarding any notable changes which might affect participation at this meeting.
Until then, stay healthy, and be kind to one another as together we proceed through this challenge.
It is our sincere hope that many of you will come to Kobe in November to participate in the Annual Meeting.
Michio Senda, M.D., Ph.D.
Congress Chair of the 60th JSNM
Director of Molecular Imaging, Kobe City Medical Center General Hospital
Akio Nagaki, Ph.D.
Congress chair of the 40th JSNMT
Department of Radiological Technology, Kurashiki Central Hospital

| | |
| --- | --- |
| 2020/7/9 | Part of the venue has been changed to prevent the spread of COVID-19. |
| 2020/5/22 | 60JSNM:The deadline for abstract submission has been closed. |
| 2020/5/22 | 40JSNMT:The deadline for abstract submission has been closed. |
| 2020/4/28 | 60JSNM:The deadline for abstract submission has been extended to May 22(Fri), 2020. |
| 2020/4/28 | 40JSNMT:The deadline for abstract submission has been extended to May 22(Fri), 2020. |
| 2020/4/13 | 60JSNM:Abstract Submission has been started. |
| 2020/4/13 | 40JSNMT:Abstract Submission has been started. |
| 2019/11/21 | The 60th Annual Scientific Meeting of the Japanese Society of Nuclear Medicine / The 40th Annual Meeting of the Japanese Society of Nuclear Medicine Technology website has been opened. |