The 94th Annual Meeting of the Japanese Gastric Cancer Association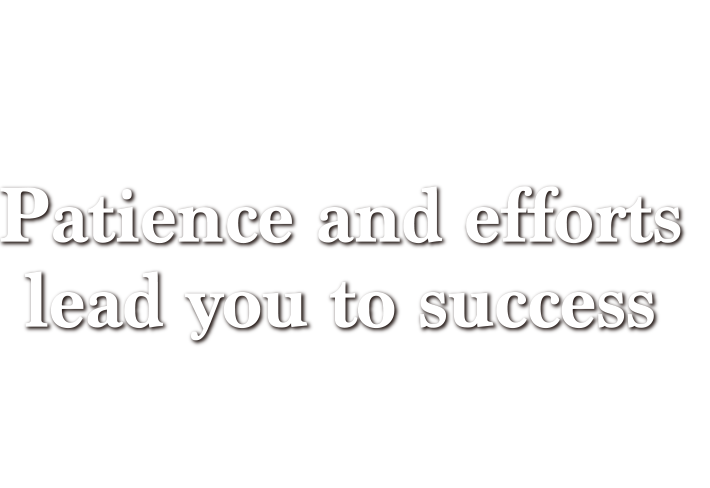 Important Notice!
(As of September 21st, 2021)
We sincerely appreciate your continued support for the 94th Annual Meeting of the Japanese Gastric Cancer Association. Having carefully reviewed the ongoing spread of COVID-19 and to avoid the spread of COVID-19 infection, 94JGCA will welcome overseas attendees via online and will hold the congress in hybrid style. We are more than happy to accept abstracts from overseas and bring active discussion during the congress period.
Symposium / Video Symposium / Panel discussion / Workshop / Video Workshop/Oral Presentation: online presentation (designated date/time)
Poster Presentation: digital presentation (oral presentation in live is not required)
We are looking forward to the day when the spread of the COVID-19 settles down and we can meet again in person at better time.
Best regards,
Chikara Kunisaki
Congress President of the 94th Annual Meeting of the Japanese Gastric Cancer Association
Department of Surgery, Gastroenterological Center, Yokohama City University
Congress Secretariat

c/o Japan Convention Services, Inc.
14F. Daido Seimei Kasumigaseki Bldg.,
1-4-2 Kasumigaseki, Chiyoda-ku, Tokyo,
100-0013, Japan
Tel: +81-3-3508-1214
E-mail:

94jgca[A]convention[D]co[D]jp( Please change [A] to @ and [D] to . )