The 94th Annual Meeting of the Japanese Gastric Cancer Association
Important Notice!
Considering the ongoing spread of COVID-19 and difficulties of flying abroad,
94JGCA will welcome overseas attendees via online and will hold the congress in hybrid style.
Please click here for more information.
Notice of Withdrawn
We have posted a list of the withdrawn abstracts. For details, please see here.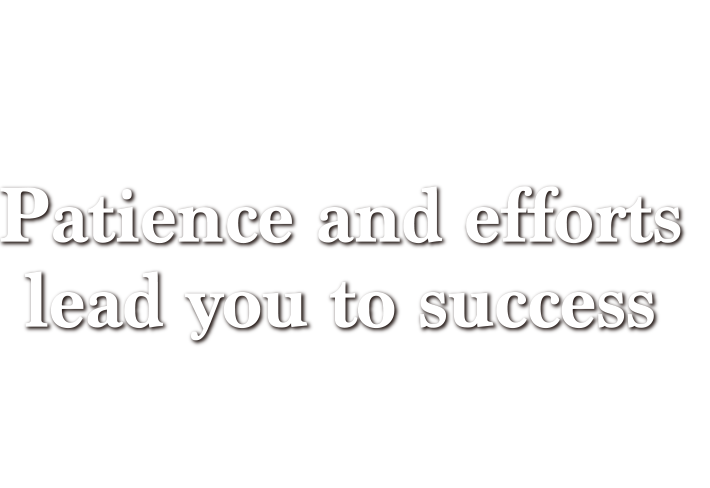 Congress Secretariat

c/o Japan Convention Services, Inc.
14F. Daido Seimei Kasumigaseki Bldg.,
1-4-2 Kasumigaseki, Chiyoda-ku, Tokyo,
100-0013, Japan
Tel: +81-3-3508-1214
E-mail:

94jgca[A]convention[D]co[D]jp( Please change [A] to @ and [D] to . )